Somniac One - Deer in the Headlights (SOMNIVERSE001)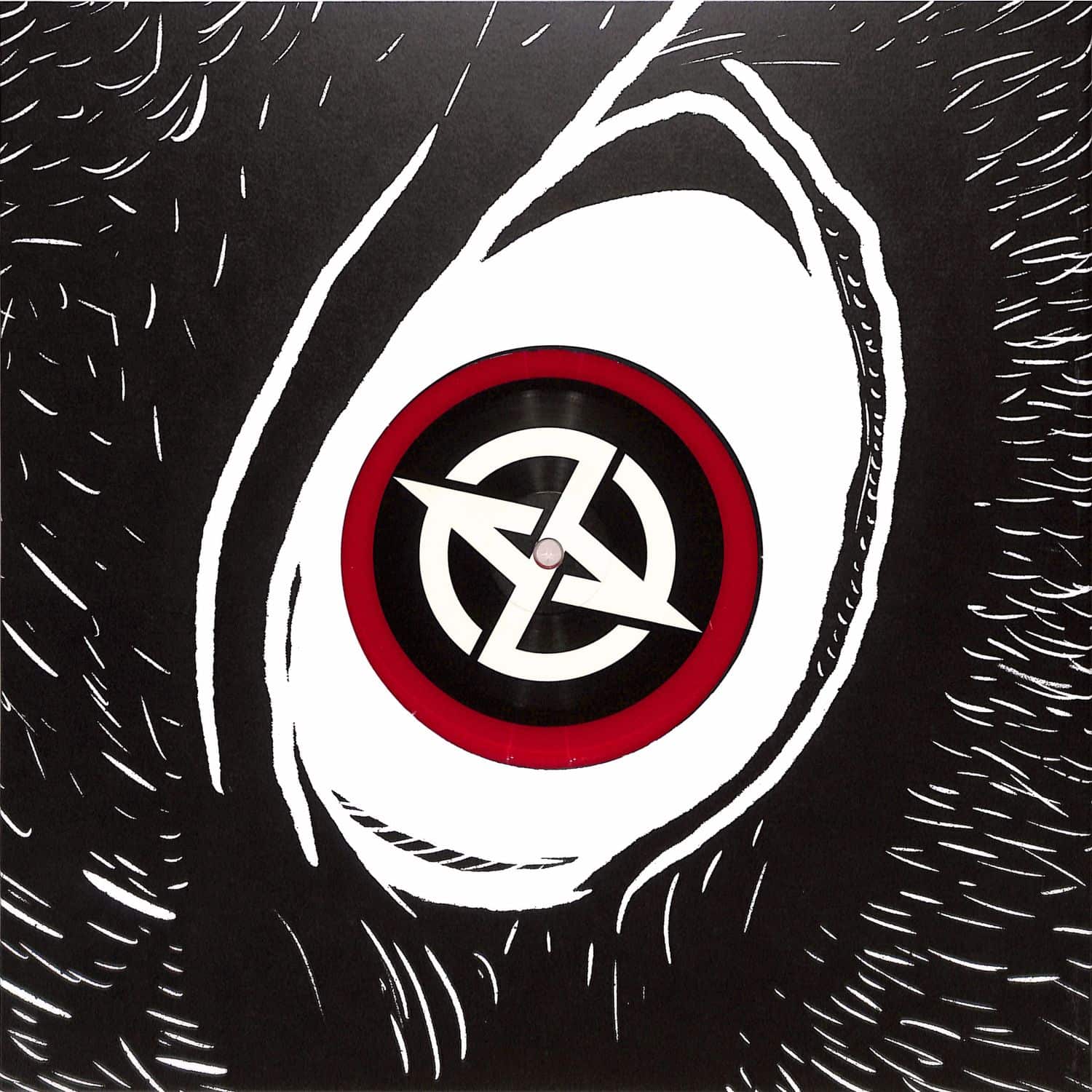 Label:
Somniverse
WEB release:
??/08/2022
Tracks:
01. MDNKNTRL
02. Arp Track #1
Samples:
https://www.decks.de/track/somniac_one- ... hts/cjv-r2
Bron:
Somniac One schreef:
Hi! I am here to nervously announce the launch of my new label Somniverse. As most of you should know, I now reside (also nervously) in the space somewhere between techno and hardcore. My label will be a reflection of this and the music I draw inspiration from. This first release has a dark millennium hardcore track and a straightforward loop techno track. My true aim may have been to produce the first record to land on 1gabba AND 1techno at the same time. The first release is out at the end of this month on red 10" vinyl and features wonderful artwork by my friend @ofsoundmind.co. You're all very welcome to join me on my ride into this adventure of creative license. Thanks for listening!